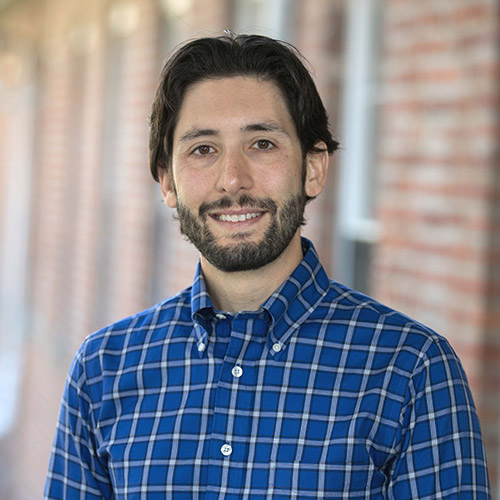 Christian Martos, PE, SE
PRINCIPAL
Read Bio >>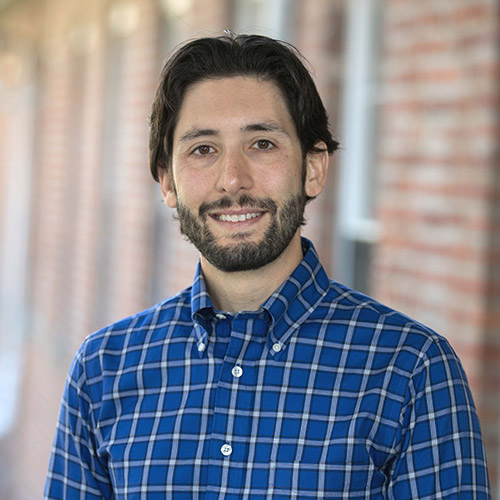 Christian Martos, PE, SE
PRINCIPAL
christian@martosengineering.com
Education
University of Miami, MS, 2004
Architectural Engineering
University of Miami, BS, 2004
Architectural Engineering
With fourteen plus years of experience as a structural engineer, Christian has compiled an extensive portfolio of projects ranging from gut townhouse renovations to large span and high-rise structures. Most notably, his work at a Miami based engineering firm as project engineer on the development of the Marlins Stadium. His passion for design and overwhelming knowledge of structures is an invaluable asset for his clients. Christian's formal education from the University of Miami was focused on architectural engineering, which explores not only the design applications of structural design, but integrates building construction and architecture throughout the program. His understanding of a structure's composition and building components are beyond a standard practicing engineer, which is best evidenced through his high-standards of design and client deliverables.
In addition to Christian's Principal role, he served as an Adjunct Assistant Professor at The City College of New York's Bernard and Anne Spitzer School of Architecture from 2013 thru 2018. The curriculum he taught covered elementary structural analysis as well as two structures courses focused on the design of timber, masonry, and concrete structures. Through Christian's work at CCNY, he is often asked to serve as a critic and faculty panel member for architectural student studio presentations. It is through academia that Christian's most valuable asset is realized; the ability to teach a subject which has become an inherent part of his knowledge base.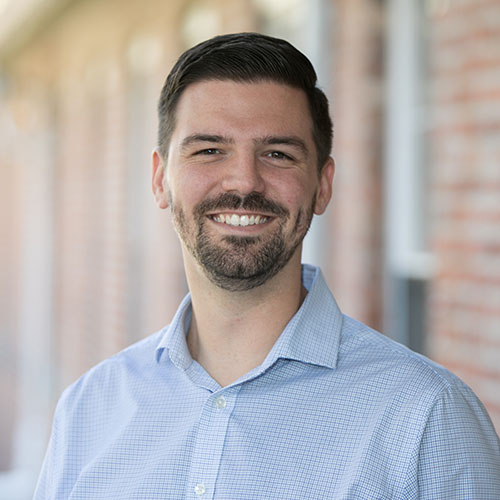 Bryan Mahoney, PE
ASSOCIATE
Read Bio >>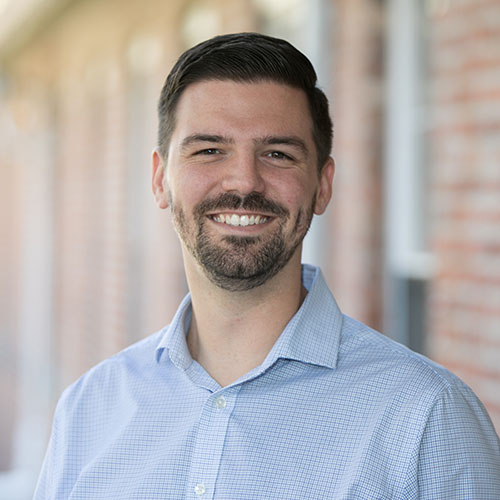 Bryan Mahoney, PE
ASSOCIATE
bryanm@martosengineering.com
Education
University at Buffalo, BS, 2011
Civil, Structural and Environmental Engineering
Bryan has obtained over five years of experience as a design engineer working on a large variety of projects throughout New York, New Jersey, and Connecticut. He has an impressive knowledge and intuition for the design and analysis of structures, demonstrated through his concise drawings and well thought out solutions. His ability to effectively communicate with clients and design professionals is evident in every project he undertakes.
Bryan's formal education at The University at Buffalo compliments his design capabilities as he continues to develop his portfolio and knowledge base as a professional structural engineer.
His role as an Associate at MARTOS is an integral one that involves firm, project, and staff decision making and management. As the firm is growing, Bryan's responsibilities in regard to teaching and leading technical staff will evolve daily.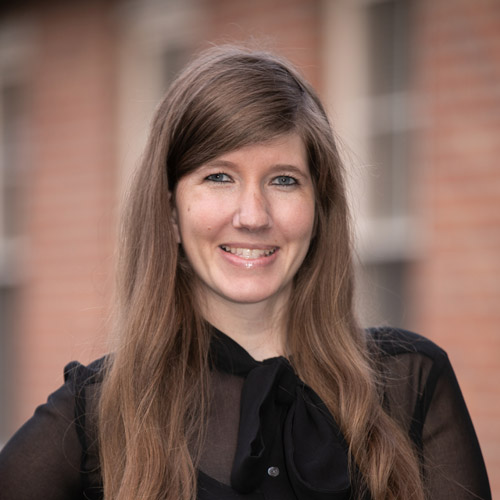 Elise Martos
DIRECTOR OF MARKETING & COMMUNICATIONS
Read Bio >>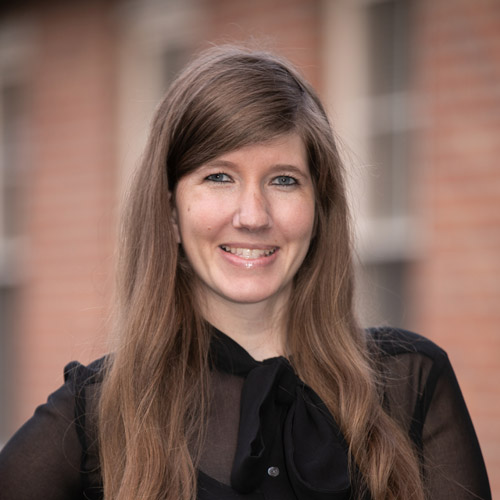 Elise Martos
DIRECTOR OF MARKETING COMMUNICATIONS
elise@martosengineering.com
Education
Marist College MA, 2017
Integrated Marketing Communications
University of Miami, BBA, 2007
Marketing
Elise brings ten plus years as a marketing professional within the architecture, engineering, and construction industry to the MARTOS team. Having begun her career on the development side, working for a Florida based real estate/development firm, she understands the client point of view, which is a valued asset. She most recently served as the Director of Marketing and Communications at a New York based engineering and architecture firm for seven years. Her primary role as a marketer within a technical based industry has consistently been to effectively communicate a firm's identity, services, and differentiators to a segmented design market. As a member of the Society for Marketing Professional Services (SMPS) NY chapter, Elise has the qualities of a great marketer; intelligence, insight and tenacity.
Elise's professional experience has been enhanced through formal education, as she most recently completed the Integrated Marketing Communication master's degree program at Marist College. The primary focus of the curriculum is to improve how marketing professionals can develop strategic marketing plans to deliver a consistent message that reflects a brand's values, services, and company mission across a variety of channels. Elise's ability to apply such practices within the specialized design industry is a key asset in her role at MARTOS, a young and growing firm.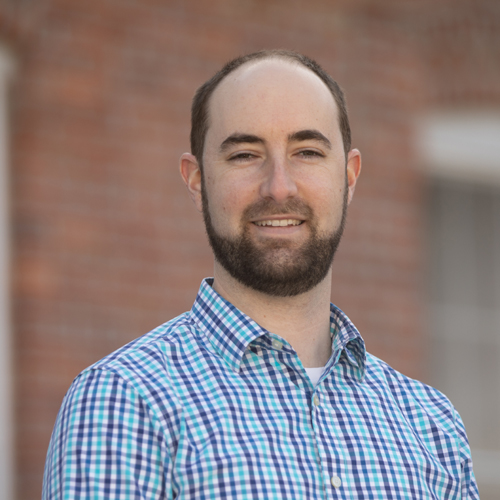 Justin Wilde, PE
STAFF ENGINEER
Read Bio >>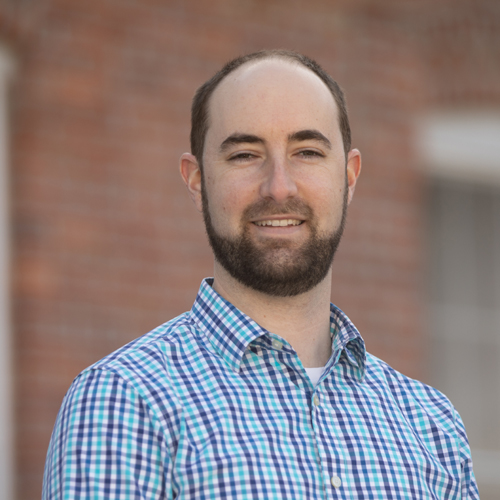 With eight plus years as a designing structural engineer, Justin is a welcomed asset to the MARTOS team. Justin holds a Bachelor's degree from the University of South Florida with a Civil Engineering focus. His professional career has been primarily focused in New York where he has gained a high level of experience designing steel, concrete, masonry, and wood structures within both the commercial and residential sectors. Justin's attention to detail, thoroughness, and design analysis sharpens his abilities as a practicing professional engineer and allows him to be an effective project manager.
Justin's trajectory at MARTOS will develop from project management into a higher-level associate position as he acquaints himself with our firm's high level of design and overall project and client standards. As MARTOS expands, Justin's responsibilities in regard to teaching and leading technical staff will evolve daily.
Chris Rodriguez, EIT
STAFF ENGINEER
Read Bio >>
Chris joins the MARTOS team from his home state of Texas, with two plus years of engineering design experience. He has a strong knowledge base in the analysis of steel, concrete, and wood structures. His formal education from Texas A&M Kingsville was within the civil engineering department where there is a strong emphasis on structures.
Chris is affable, intelligent and will easily transition into his role as a MARTOS staff engineer. His professional trajectory is preparing him for project management and future licensing as a Professional Engineer.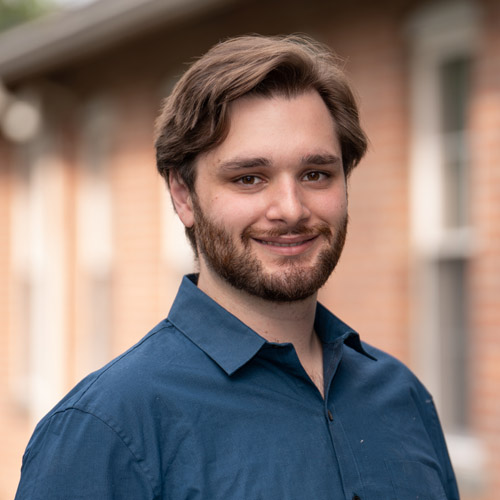 Patrick Davis, EIT
STAFF ENGINEER
Read Bio >>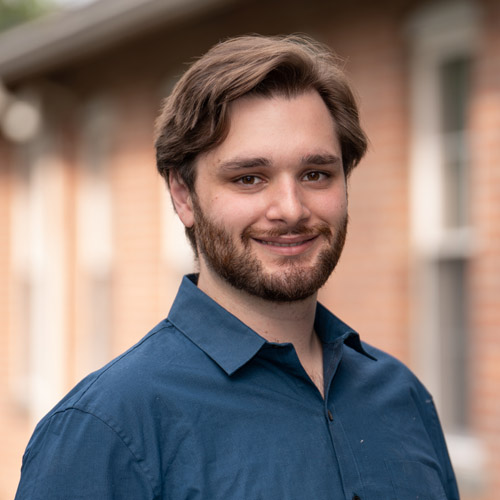 Patrick Davis
STAFF ENGINEER
patrickd@martosengineering.com
Education
Marquette University, MS, 2019
Structural Engineering and Structural Mechanics
Marquette University, BS, 2016
Civil Engineering
Joining the MARTOS team in March of 2020, Patrick has quickly become an integral part of our staff. Patrick holds both a Master's and Bachelor of Science degree from Marquette University in Milwaukee, Wisconsin. With a structural focus, Patrick's most recent graduate work focused on finite element analysis and modeling in ANSYS, a structural simulation technology. Patrick's time at Marquette also include time in the IT department, where he assisted faculty, staff and students with all technology issues. Patrick's innate ability to understand advanced technology and apply it to a structural design system has already been demonstrated through his work at MARTOS.
Patrick's intelligence, discerning problem-solving abilities, and command of complex structural design are welcomed assets for our team. His professional trajectory is preparing him for project management and future licensing as a Professional Engineer.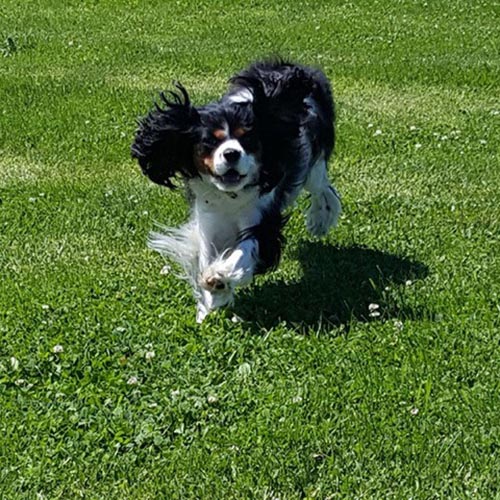 Molly
OFFICE DOG
Read Bio >>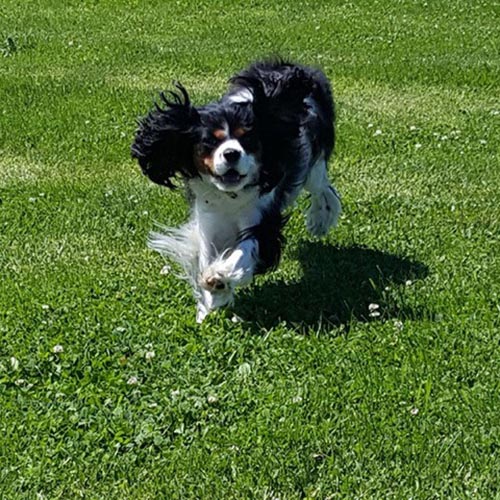 Often seen and heard in the background of MARTOS office happenings.