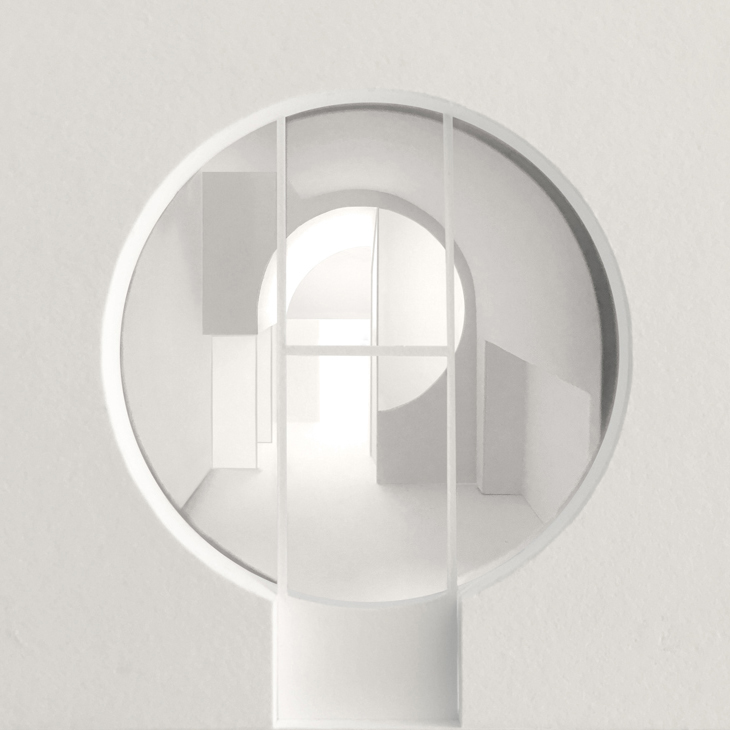 New Construction
MARTOS has experience with the design of steel, concrete, masonry, wood, and timber structures ranging in size from single-story residential to multi-story, mixed-use and commercial buildings. Our firm differentiator is understanding that structure must intelligently reinforce our client's designs. Many buildings require a unique solution and that's ok, we want to design it!
Renovation/Adaptive Reuse
As the catalogue of the built environment continues to evolve, more structures are being enhanced, modified, reclaimed, and preserved. Many of these structural modifications include floorplan layout and loading alterations, vertical additions, support of new equipment, re-cladding of older structures, conversions of existing structures, and gut rehabilitations. MARTOS understands the subtleties of an intended architectural design and knows how to accomplish them in the most economical and logical ways.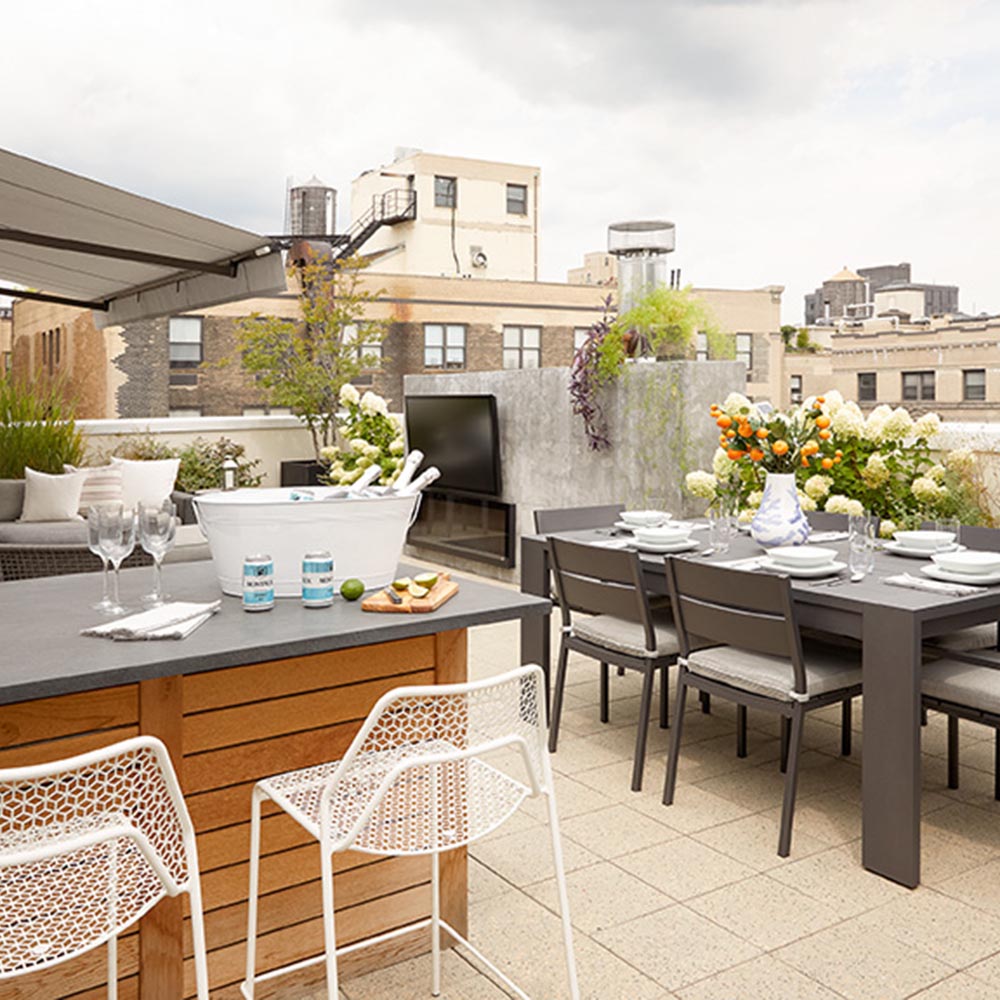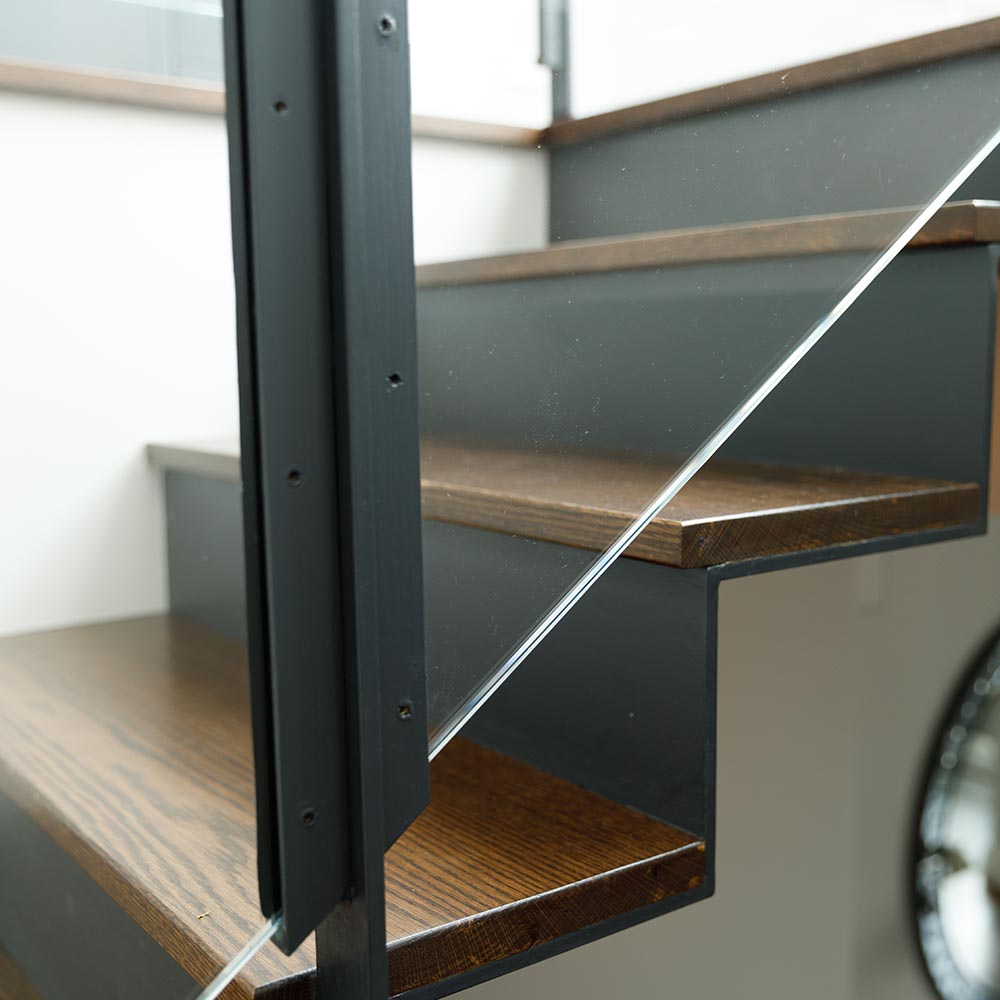 Specialty Stair and Structures
Having the opportunity to reinforce something that's entire design is based on the creativity of others is an incredible thing. MARTOS engineers understand that sometimes art needs imaginative structural solutions to be fully appreciated. A specialty stair can transform a standard townhouse renovation. To achieve a proper specialty stair and railing design, we account for material selection, stringer and tread dimensions, required anchorage, load capacity, cantilevered elements, deflections and vibrations.
NYC Special Inspections
MARTOS is a certified Class 2 special inspection agency. Classes are divided into three categories and are determined by the scope of work being performed on individual projects. The class of the project can be identified by Chapter 100 of the New York City building code.
New York City special inspections are defined by 1 RCNY§101-06 as "the inspection of selected materials, equipment, installation, methods of construction, fabrication, erection or placement of components and connections, to ensure compliance with approved construction documents and referenced standards as required by Chapter 17 of the Building Code or elsewhere in the code or its referenced standards."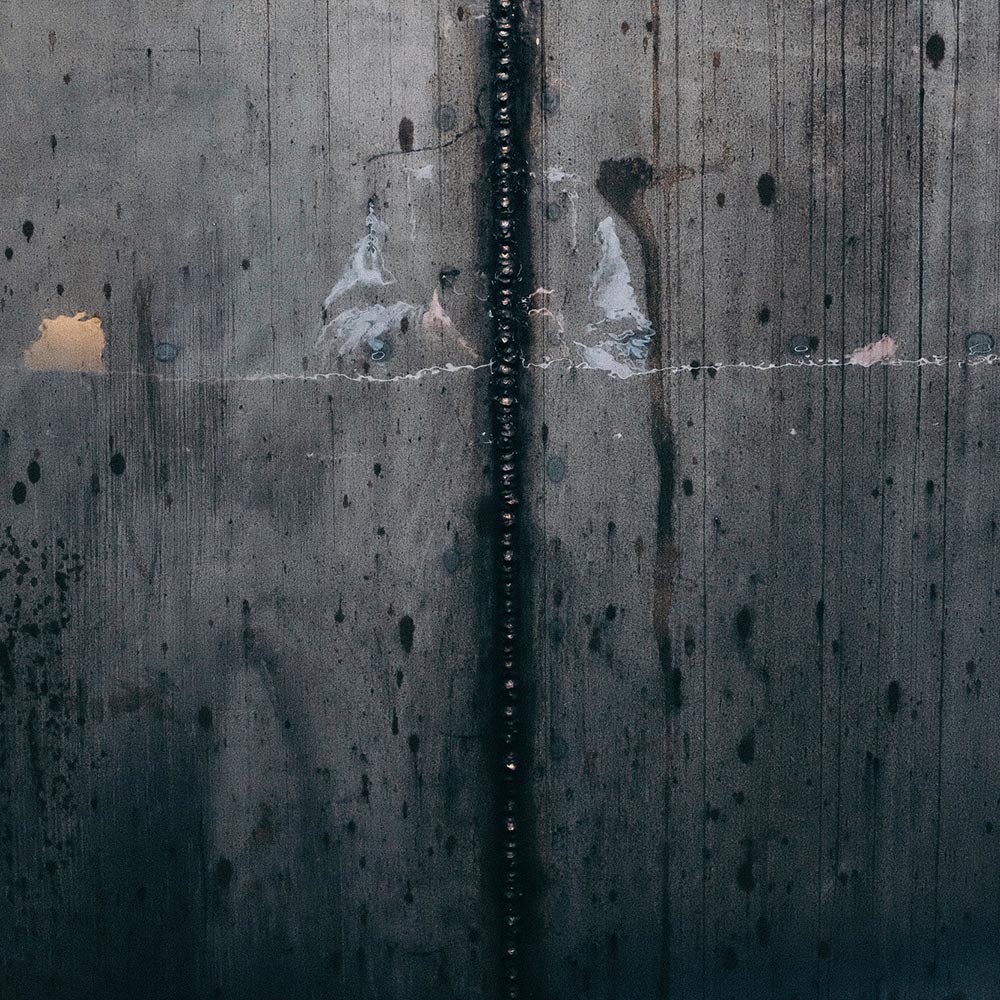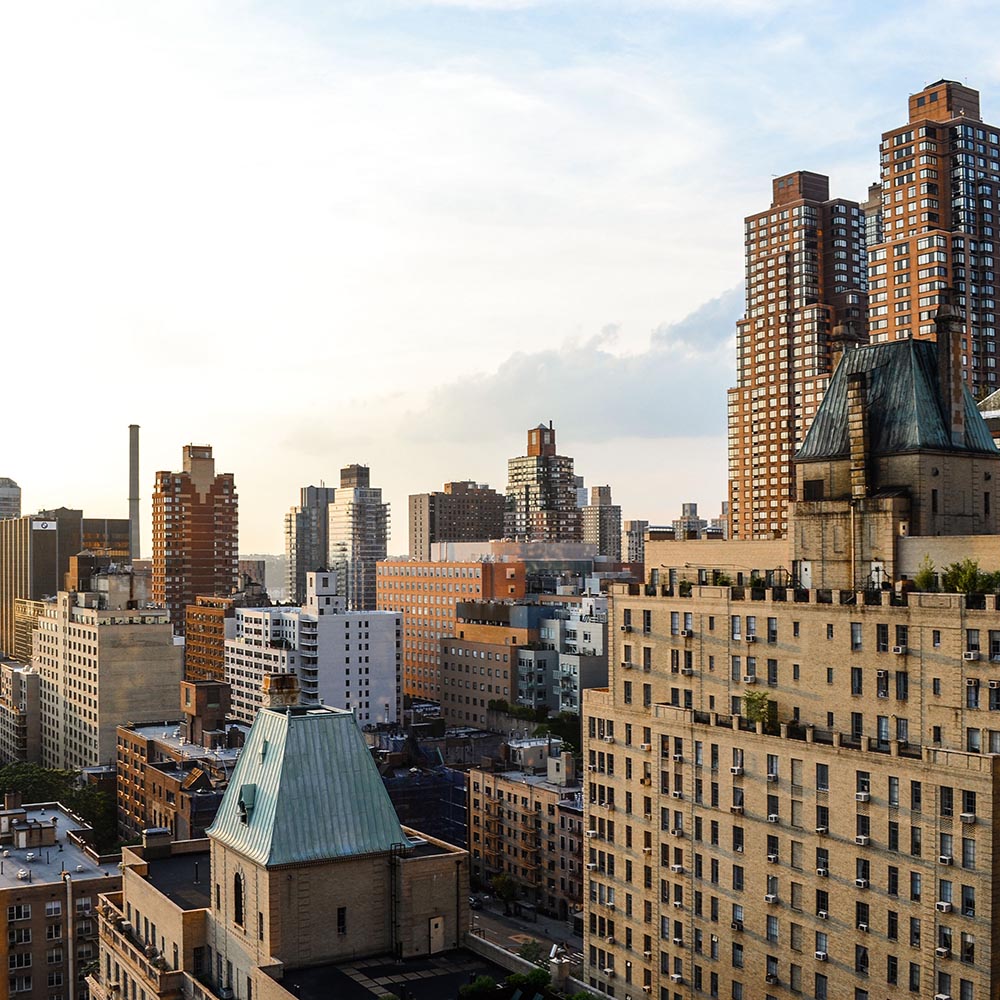 Representative Building Engineer
New York City has over 7,500 coop buildings throughout the five boroughs. Managing these structures is a full time task that often involves the review of proposed unit renovations and/or additions, Façade Inspections and Safety Program (FISP) management, common area building upgrades, adjacent construction review, and a multitude of repair and restoration projects. MARTOS is quickly becoming an engineering resource for coop boards and property managers that need responsible and reliable advice to properly oversee their buildings.
Forensic Investigation/Expert Witness
Determining how and why something fails structurally is a service that is often called upon by owners, architects, contractors, attorneys, insurance agents, and various other design professionals. MARTOS holds the required evaluations that are completed as Professional Engineers at the highest ethical standards. Firm Principal, Christian Martos, PE, SE has often been asked to serve as a testifying expert witness. The reasoning and outcomes vary greatly with such cases, but the consistent analysis and professional recommendations Christian provides are steadfast.